Where your projects succeed.
Guarantee the success of your project by trusting it to the best freelancers of the market.
3 Simple Steps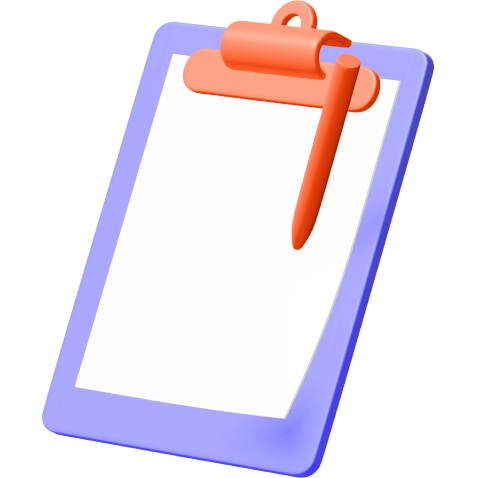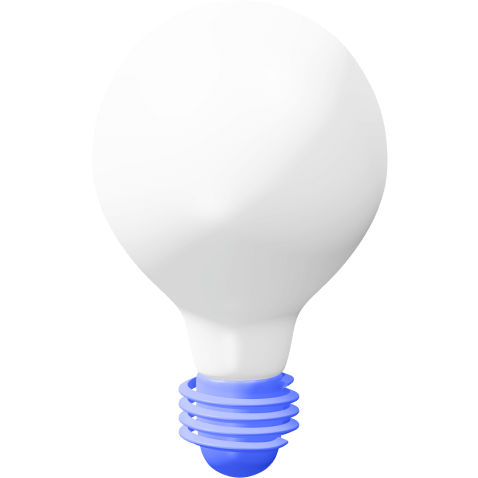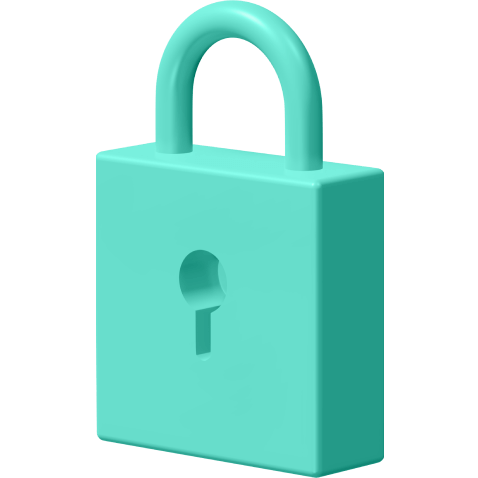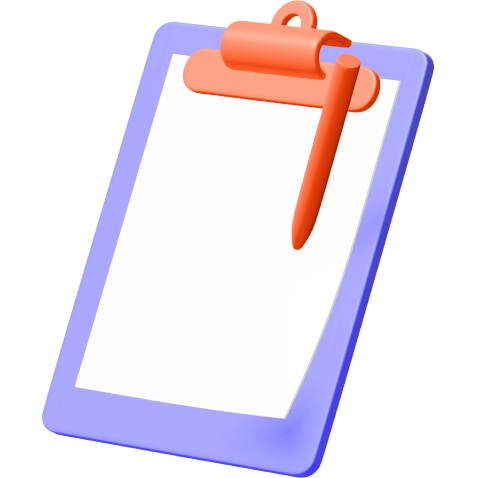 Post A Job
Share with us what you have in your mind and then skim through the freelancers' applications to choose your best fit.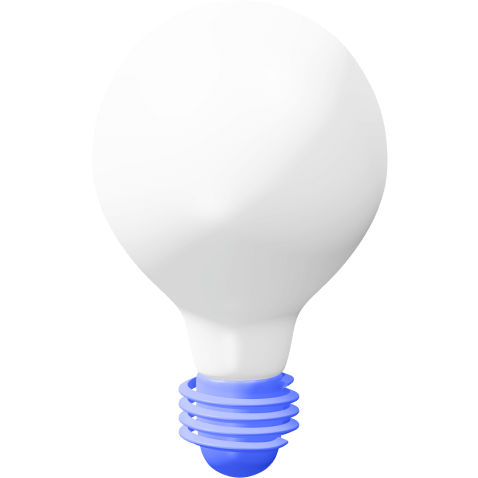 Connect with your project manager
Leave the hassle to us. Our project managers will assist you in planning, executing, and monitoring your freelancers' work, delivering it on time and within budget.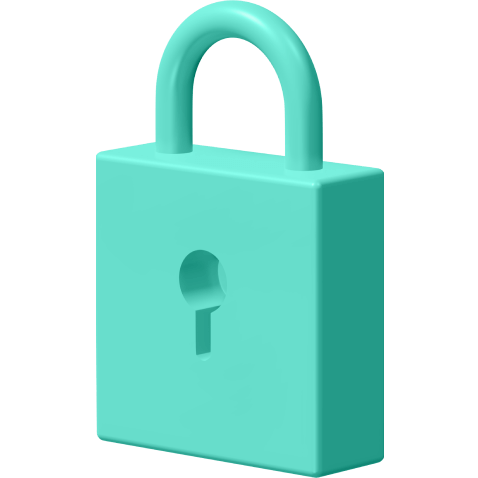 Pay safely
With our escrow payment system,a third party holds your money safely and transfers it to the freelancer only after your approval of the final product or milestones.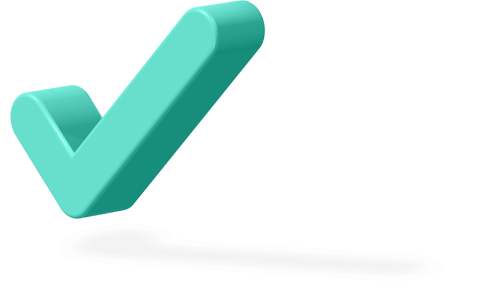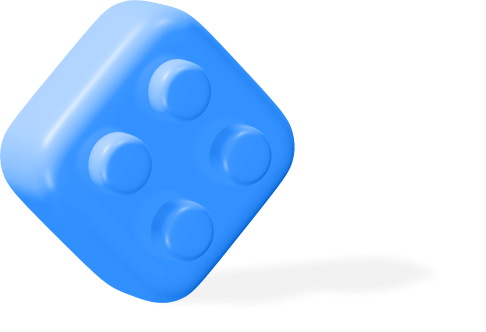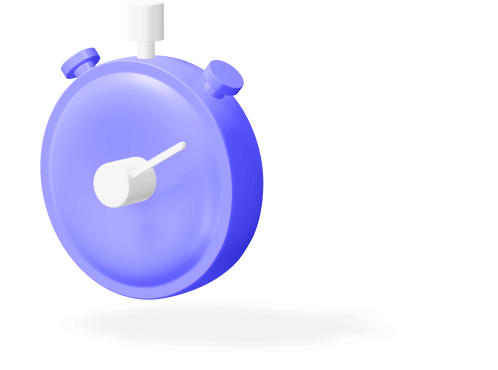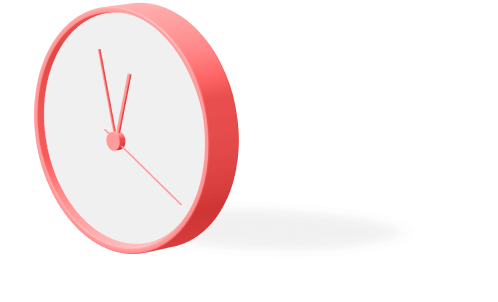 Find Freelancers By Category
Only Professional Freelancers Who Are Ready To Help You With Projects Of Any Complexity
Hear from our customers
Here's why our clients love us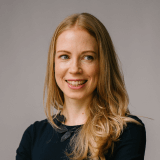 "I have been working on ITHire for a long time. I have many projects running on ITHire and worked with a lot of developers. For me the communication is the key, and I appreciate that all of them were always available and ready to answer my questions. If you are looking for a quality code along with good communication skills than I recommend to use Ithire."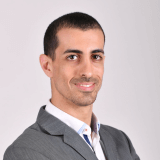 "I registered on Ithire platform, did a job post of Django Developer, I found a professional freelancer, he handled my project fully. I was satisfied, so we decided to add another freelancer to work on another part of my project, after all we found out a problem connected to the payment method, but I contacted with the support team and they solved my problem immediately."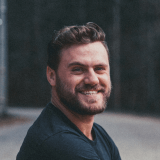 "I did one project using this platform. It was a website for my small business which was fully handled by the project manager. I am not a technical person so I trust her for defining the scope and writing the tasks. She kept the communication with freelancer and gave me daily updates. It was a nice experience for me."
Ready to start your journey?
Hire freelance developers and get the best results.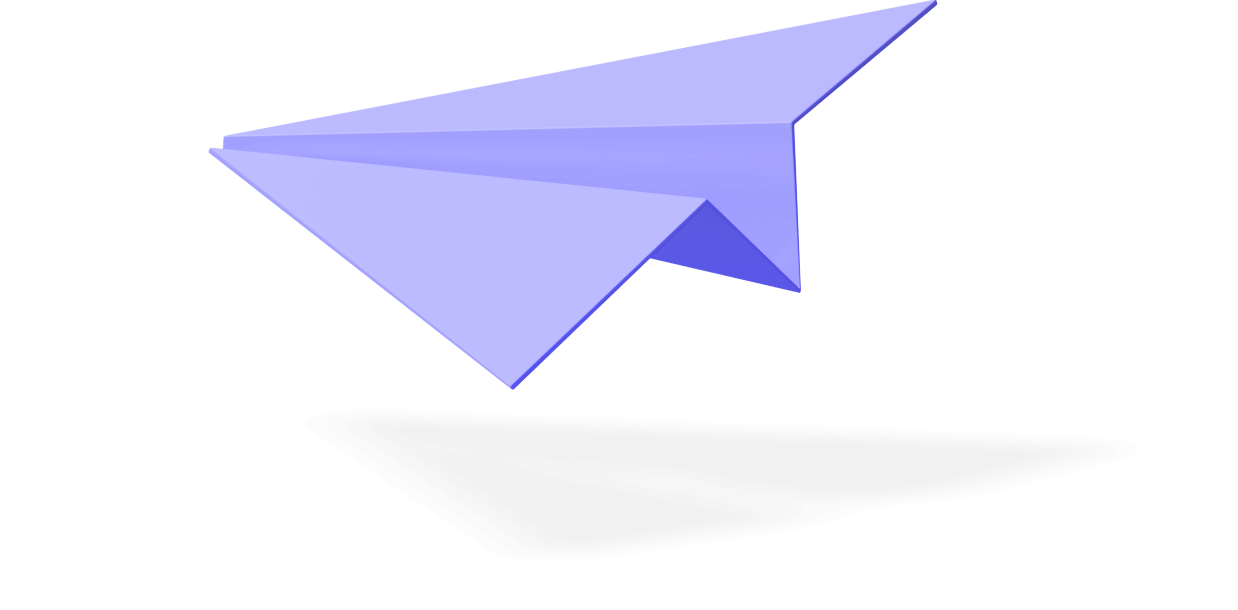 Hire Now for Free